What to Do If Your Conferencing Provider Reduces Services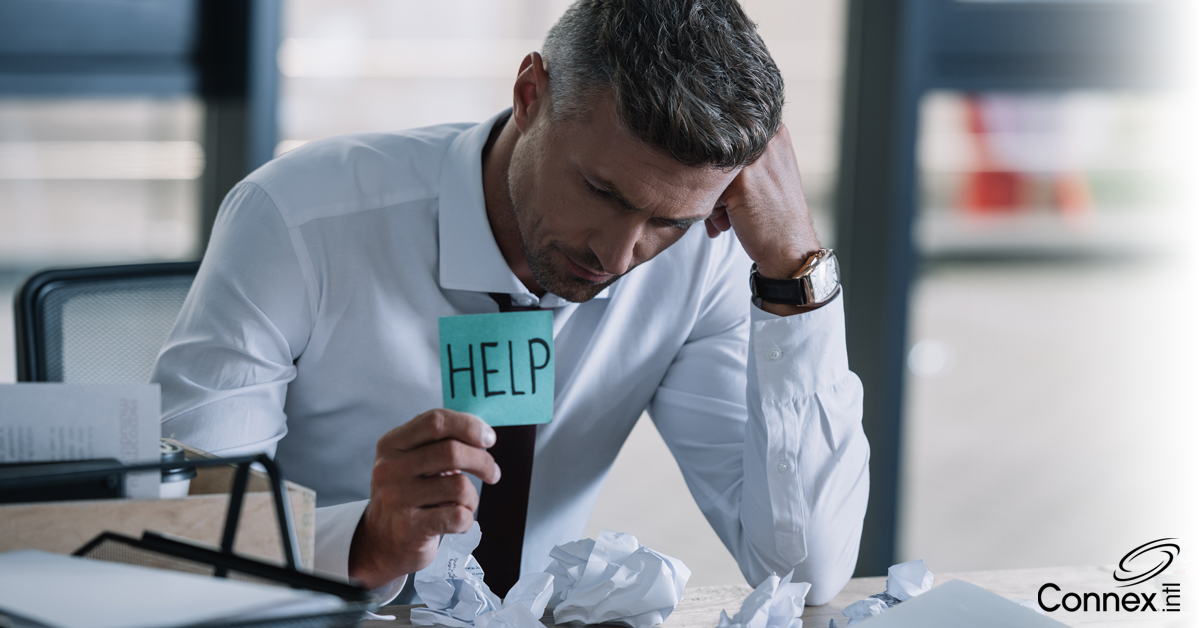 What to Do If Your Conferencing Provider Reduces Services
Let's face it—change is a part of everyday life. Sometimes, change is good, like when you onboard a new employee and they knock it out of the park. Or when your company introduces a new product or service to the market. However, change isn't always positive. Other times, it can be downright difficult. For example, have you ever experienced service and pricing changes with a vendor? It can be frustrating and leave you scrambling for a "Plan B." If your virtual conferencing provider has changed their services or prices, don't worry—we'll help you figure out the next steps.
4 Steps to Take When Your Conferencing Providers Changes Prices or Services
1. Don't Panic
You've just found out your conferencing provider is reducing their services and/or increasing prices. You may feel like Kevin, in Home Alone, as panic starts to set in. First things first, take a deep breath. Businesses sometimes have to change pricing and business models to accommodate their goals. Sure, it's hard not to stress out when you hear that your current provider is switching things up. Like we said, change happens. Good news—help is available to get you through it.
2. Review Your Contract
If your conferencing provider plans to reduce services or change prices, make sure to review your contract. Does your contract guarantee services and pricing until a certain date? Does it include any non-binding clauses? Check the fine print, too, if you suspect something doesn't seem right. If you have guaranteed pricing, you'll want to confirm the vendor will honor what's in your agreement with them.
3. Review Your Spend
Now is a great time to audit what you really are paying for conferencing services with your current provider. Are there monthly fees? Do minimums apply? Are rates introductory or are they fixed? Do they customize plans based on your usage and budget? Reviewing your communication spend is important because you don't want to pay for services you don't need. Ready to see what options are available? Check out the next step on where to begin.
4. Start Exploring New Providers
So, you're considering using a different virtual meetings provider. How do you go about finding one that will be a great complement to your business? It's not as overwhelming as you might think—as long as you know what questions to ask prospective providers.
For example:
Can you meet my communication needs?
What is your pricing structure?
What can you offer me that others can't?
Make a list of questions to ask before you meet with new vendors. You can even create a "wish list" of features and services you want or need for your business.
Team Up with Connex Intl and Conference with Confidence
Today, choosing a virtual conferencing partner you trust is more important than ever. You need a team you can rely on, especially when your reputation is on the line. Not to mention if you have a remote workforce, you need the ability to communicate with them anytime, from anywhere.
Our Connex Intl virtual meeting experts are ready to team up with you and elevate your business communication needs. We'll work with you to develop solutions you need at a price you can afford. While it may be stressful when your conferencing provider reduces services, know that Connex is ready to pick up the slack and carry you to success. We make virtual conferencing easy and we're always available to help you with your communication needs.
But don't just take our word for it…
"(Connex) has a very responsive and available team. They are courteous and I am so pleased with the partnership. Thank you so much for everything you do!!!" -Financial Corporate Communications Manager
"(The) professionalism and promptness are much appreciated. Everyone is so helpful and delightful to speak to." –Financial Site Manager
"(Our event) was seamless and (Connex) was great." –Software Company Human Resources Specialist