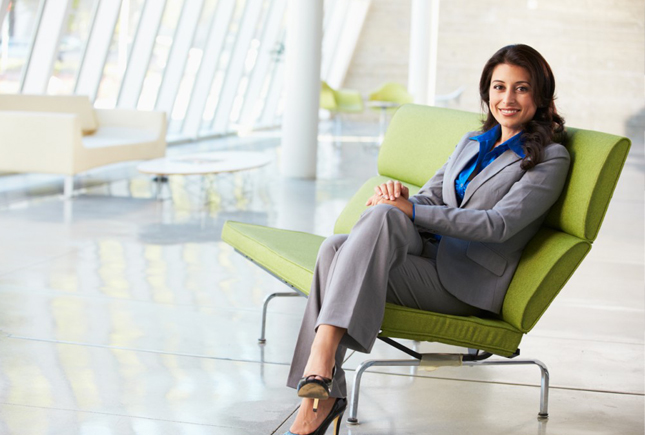 R
emember when your parents told you to treat others like you want to be treated? We agree. As suppliers in our own right, we know what it's like to compete and be evaluated. We also feel the elation from working toward a genuine opportunity. That's why we pride ourselves on our supplier program.
When we evaluate your company as a potential Connex resource, we take the time to hear what you have to offer. We want to know how our businesses can complement each other. After all, working in a service industry, we want to ensure our services make people's lives easier.
We also seek alliances with other woman and minority-owned businesses for our supplier program. We encourage organizations that share our values, principles, and integrity to reach out to us. It helps us build the world-class supplier base we need. Similarly, it also creates mutually beneficial relationships to drive results.
We remain vigilant in making our company and our communities a safe and inclusive place for all. We are grateful to
have such a strong team and value the growth that comes from having 75% of our workforce coming to us from diverse
backgrounds.
Just as our people and values set us apart, we see every connection as a chance to make a difference—to better ourselves, our services, and our suppliers. Everyone wins.
To register with us, Click here.