Webcast Meetings 101: What You Need to Know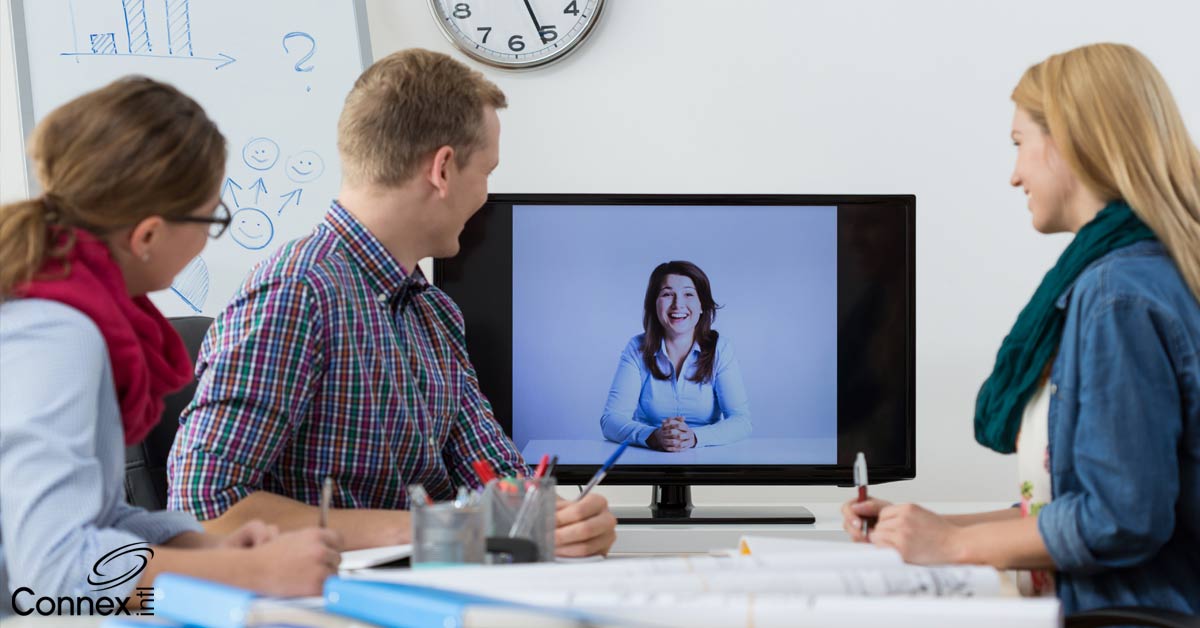 Webcast Meetings 101: What You Need to Know
Think about a typical workweek at your company. Do you usually attend virtual presentations or trainings? Do you host online events for your clients? Or, do your agencies showcase project progress to you and your team? If you said yes to any one of those questions, you're no stranger to the virtual meetings world. And, you've probably attended a webcast meeting or two in your career. But, it's important to know the basics if you're going to host webcast meetings. Keep reading for more information on webcast fundamentals.
What are Webcast Meetings?
Webcast meetings are events hosted virtually and typically involve a larger audience or an in-depth presentation. Think of a webinar, but an event hosted live to a larger audience, including attendees from around the world. Webcasts are perfect for town halls, product launches, all-hands, and seminars, to name a few.
4 Benefits of Webcast Meetings
Increased Reach
One benefit of webcasts is the ability to reach a broader audience. These meetings especially come in handy if you have a remote workforce or offices across the country. You don't need to limit your event to an in-person audience. A webcast meeting allows you to invite anyone in the world with an internet connection.
Advanced Engagement
Ever been to a meeting where the presenter asks for questions and no one raises their hands? With webcast meetings, engagement is easier than ever. Your webcast platform may have a chat section or a way to submit a question for the Q&A segment. You may be able to answer quizzes during a webcast meeting, too. If you're hosting a webcast, it's helpful to get feedback from the audience using these engagement tools.
Impactful Meeting Analytics
When you're hosting a presentation, the last thing you want to worry about is recording attendance. So, you're in luck! Webcast meetings hosted with virtual event solutions typically can document participants' attendance as well as their engagement. This information is essential if you wish to send post-event resources. Or if you want to invite the guest list to future events. In addition, webcasts are a great way to draw in new leads for your business with the help of analytics.
Improved Production Quality
Webcast meetings allow for higher-quality presentations. You're able to practice before an event to ensure your platform and technology are up to par. This lets you work out any kinks before game day. Not to mention, your webcast platform should allow you to use recorded material, too. That way, you don't have to rely simply on live presentations. Say a speaker is in a different time zone and can't make the live presentation. Easy! Just have them record their session to play during the event.
Let's Get to Work on Webcast Meetings
Webcast meetings are more beneficial to businesses than ever. Connex's Web & Video Conferencing solutions work to suit your budget and event goals. So, what are you waiting for? Let us show you what we've got. Reach out to watch a demo today!