How to Host Your Virtual Event with a Managed Meeting Service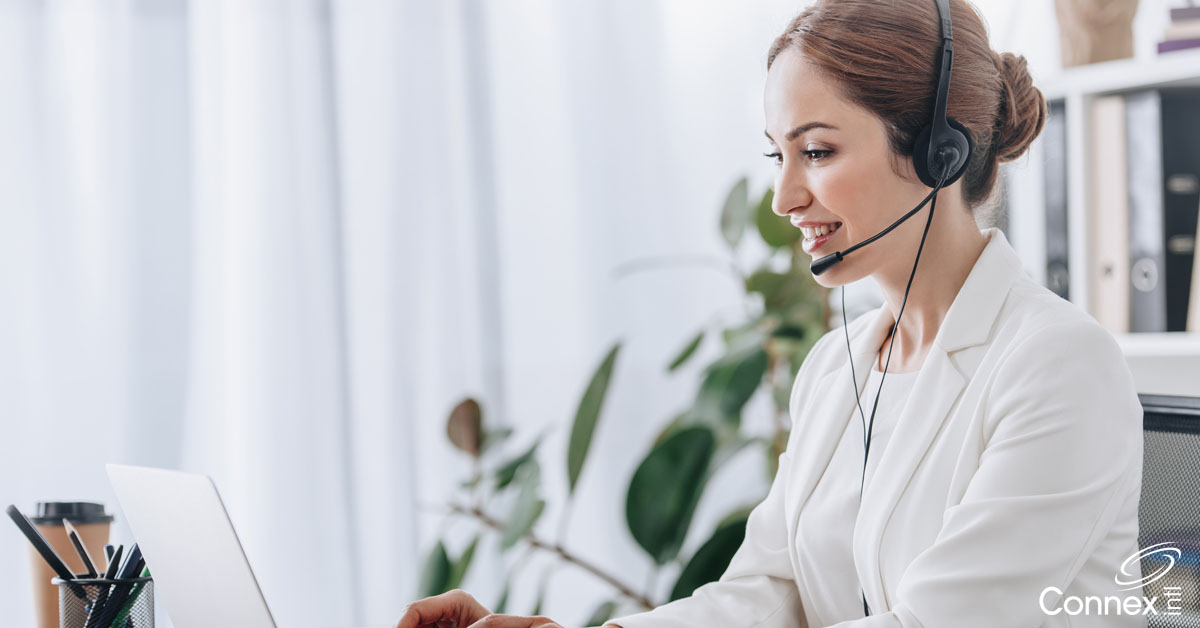 How to Host Your Virtual Event
with a Managed Meeting Service
Whether you're communicating with colleagues, clients, partners, or other stakeholders, you know this much: You want to make a good impression. One surefire way to do so? Using a managed meeting service, like an operator assisted call, for your virtual meetings and other online events.
With a managed meeting service, you'll be paired up with a meeting or conference call coordinator who will work with you before, during, and after your call to ensure everything goes off without a hitch.
What else do you need to know to make the most of a managed meeting service? We've pulled together three must-know tips right here.
1. Make Your Conference Call Coordinator Your Greatest Ally
Your assigned conference call coordinator is there to make your life easier—so, don't be afraid to make the most of that resource. You'll have a chance to chat with your coordinator before the call begins. Use that opportunity to empower him or her with any necessary information—including your intended schedule, any special instructions, or any other specifics or wishes that he or she should be aware of.
Another thing you can do to get your meeting off to an especially polished start? Provide your coordinator with a customized script that he or she can use to kick off your call. The bottom line is this: Your operator assisted call coordinator is there to help you—so let them.
2. Record Your Call with your Managed Meeting Service
When something important is mentioned, what's your first instinct? If you're like most of us, you reach for a pen and jot it down.
Yes, old habits die hard. But, fortunately, your managed meeting service can record the entirety of the conversation for you—and even transcribe it after the meeting has concluded.
You'll have verbatim documentation of everything that's discussed, without having to feverishly write notes the entire time. Remember to ask your assigned managed meeting service coordinator to record the call for you, and you'll be able to devote your full, undivided attention to what really matters: the conversation.
TIP: We're breaking down all of the reasons why you should begin recording your conference calls. Here's exactly what makes this feature so useful.
3. Customize Your Follow-Up
Your follow-up is almost as important as the meeting itself, and it needs to be personalized in order to be effective. For example, maybe you don't want to send the same message to an active participant as you would to someone who was unable to attend. Fortunately, using a managed meeting service allows you to fully customize your follow-up.
Ask to receive an Attendee Report after your call that shares the names of everyone who attended your meeting and any information that was collected about them during check-in. That way, you can follow up with action items or even a genuine "thank you" for attending the meeting.
For those who were unable to make it, yet were on your invite list? Touch base with a digital replay of your meeting—so they don't have to miss out, despite their conflicting schedule. By taking this extra care to personalize your follow-up messages, you'll continue to hone that positive impression you worked so hard to cultivate.
There you have it—three tips for making the very most of your managed meeting service. The only thing left to do? Take a deep breath and rest assured that your meeting is in good hands.
Get the best platform for your meetings. Explore how Connex's web conferencing solutions can help you!